HONING THE SUNSTONE COMPASS
The sunstone—used by the Vikings—was an optical compass that provided guidance and clarity on trying voyages and was said to reveal the true bearing of a hidden sun, even on overcast days. As the pandemic continued through 2021, we are particularly grateful to our portfolio companies' management teams and their employees, who navigated through uncertain times to shape strategy, implement change and realize significant growth.
At Sunstone Partners, we aim to partner with entrepreneurs to help guide them through their next phases of growth, bringing our collective experiences and operational capabilities to bear to help achieve that success. We continue to focus on supporting our portfolio companies by sharing best practices, expanding management teams, and promoting collaborative growth programs across our portfolio. We are proud to have been recognized this past year on Inc.'s Founder-Friendly Investors list, for the second consecutive year.
With gratitude for your support in 2021, we look forward to another year of growth and partnerships.
senior executives and board members placed
Average Portfolio
Revenue Growth
NAMED INC PE TOP 50

FOUNDER FRIENDLY AWARD RECIPIENT IN 2020 + 2021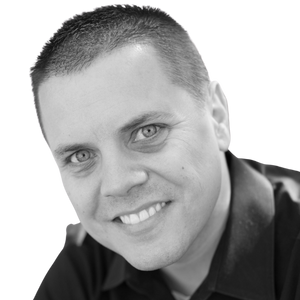 The MeetingPlay team believes that Sunstone's investment approach and partnership model will help us accelerate product innovation, enabling us to deliver transformative events with unmatched service and customer experience. It was clear from our earliest interactions with Sunstone that their team shared our vision, stressing their desire to preserve our unique culture and relentless customer focus.
JOE SCHWINGER
Cofounder, MeetingPlay

All-in-one technology partner for virtual, in-person and hybrid events

Business-to-business due diligence, background investigations and specialized searches of individuals and entities

Global leader in data-driven, end-to-end event and meeting management solutions for virtual, hybrid and in-person events

Digital marketing company helping the trades generate more leads and sales, optimize marketing costs and differentiate their brand online

Live chat service for personal injury, mass tort, criminal law and other B2C law firms to immediately respond to potential clients

Flexible, customizable framework of telecommunications products and services to help clients operate at peak performance, reliably and cost effectively

Research Platform that allows companies to store data in one place, search data across projects and connect insights, speed up analysis process and share insights easily

Cloud-native consultancy working with clients to modernize their infrastructure, develop powerful digital experiences and strategically adopt innovative cloud solutions

Flexible and comprehensive service to medical practices, around Electronic Medical Records and Practice Management systems. Additionally, they host client systems, provide medical billing services and provide direct leadership in the various quality program regulations

ServiceNow Premier Partner with a dedicated focus on UX/UI design, portal development, custom applications and integrations

ServiceNow Elite-level partner in Australia

ServiceNow Elite-level North American partner with near shore delivery operations in Latin America
Partial liquidity achieved via a minority investment led by KKR. NetSPI is a penetration testing company that is transforming the cyber security testing industry with tech-enabled services and prevention-based cyber security techniques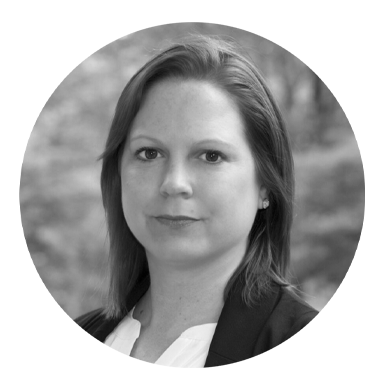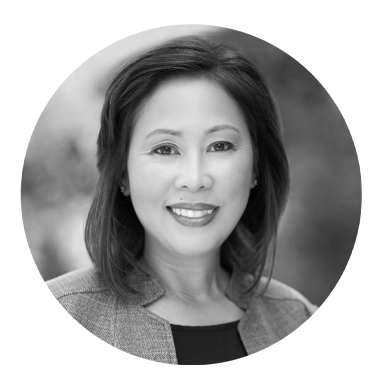 Associate Director Talent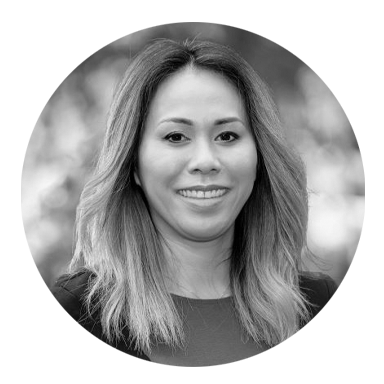 Vice President Customer Success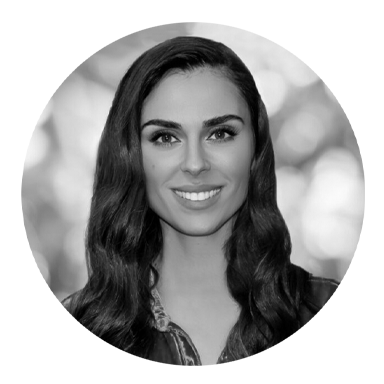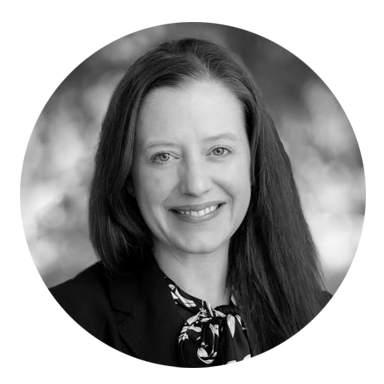 Vice President Business Development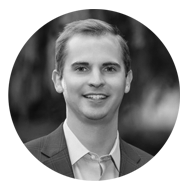 Associate Business Development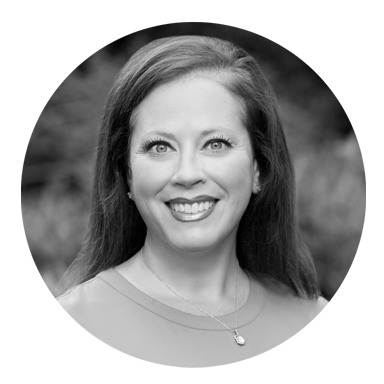 We make minority and majority investments in technology-enabled services and software businesses that are ready for next level of growth and have the following characteristics: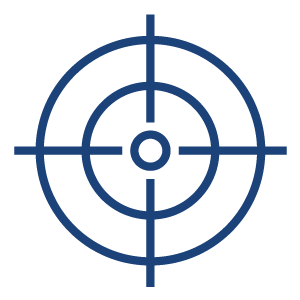 Sector Focused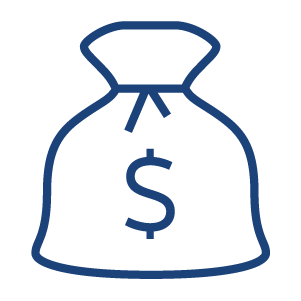 $10M+ of revenue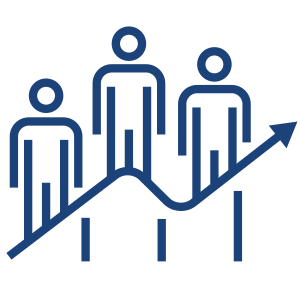 +20% GROWTH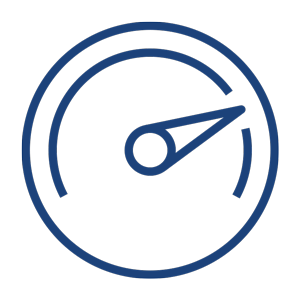 CAPITAL EFFICIENT HISTORY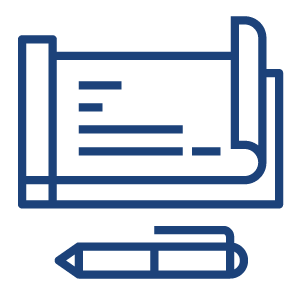 Check size: $30M - $100M
We live and breathe technology-enabled services and software. We focus on key sectors that benefit from macro tailwinds and technology disruption, and in which we have had numerous historical successful investments. We take the time to understand growth trends and opportunities beyond the horizon and seek to identify future industry leaders. This thesis driven, sector focused approach allows us to have a unique perspective that benefits our portfolio companies.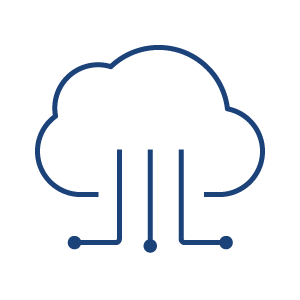 Cloud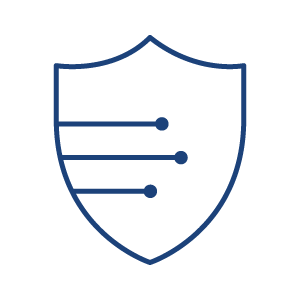 Cybersecurity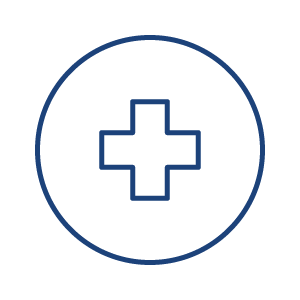 Healthcare IT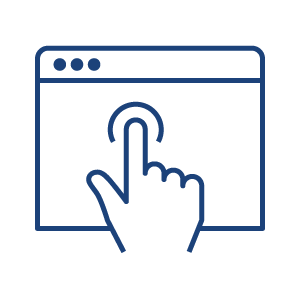 Marketing Tech
Interested to learn more about how you can grow your company with Sunstone Partners? We would love to hear from you. DISCLAIMER: The foregoing is not intended to constitute an offer to sell or buy, nor solicitation of an offer to sell or buy, securities and is intended solely to provide information regarding Sunstone Partners's financing and development capabilities for prospective portfolio investments. The investments described in this material are not to be considered a complete list of all investments made or currently held by the Sunstone Partners funds. No representation or warranty is made with respect to the accuracy or completeness of the information provided.