The Viking's legendary solarsteinn, or sunstone, was said to reveal the true bearing of a hidden sun, even on overcast days. This optical compass provided guidance and clarity on trying voyages.
We look forward to providing guidance and a clear vision for growth to entrepreneurs.
We live and breathe technology-enabled services and software. We focus on key sectors that benefit from macro tailwinds and technology disruption, and in which we have had numerous historical successful investments. We take the time to understand growth trends and opportunities beyond the horizon and seek to identify future industry leaders. This thesis driven, sector focused approach allows us to have a unique perspective that benefits our portfolio companies.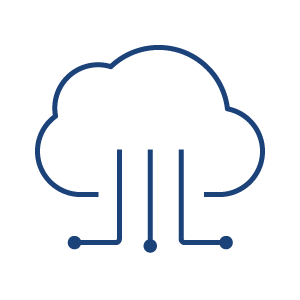 Cloud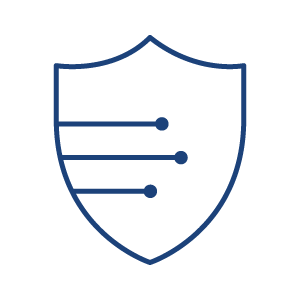 Cybersecurity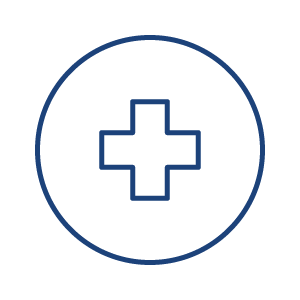 Healthcare IT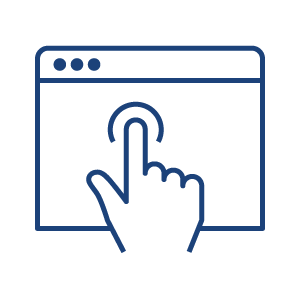 Marketing Tech
Collaborative Growth Program
Our collaborative portfolio engagement approach enables our companies to thrive and maximize their market opportunity. We seek to build on existing strengths of our companies and are focused on opportunities that provide leverage to our management teams – in terms of strategic guidance, data driven insights, operational best practices and access to our rich network of industry leaders and partners. We provide resources and skills in the following areas.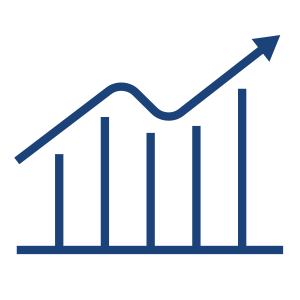 Growth
Acceleration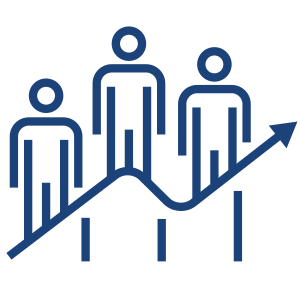 Human Capital
Development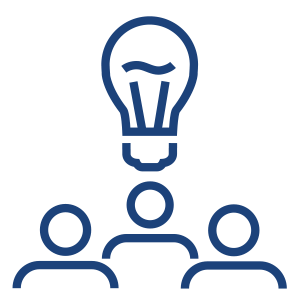 Service Delivery
Optimization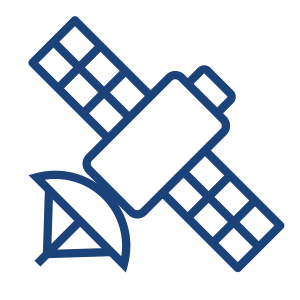 Technology
Enhancement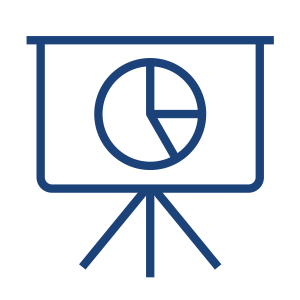 Finance Operations
Transformation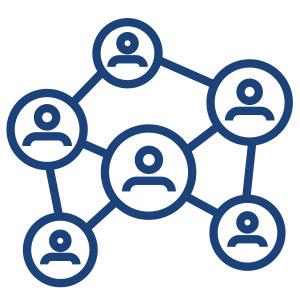 ADD-ON
ACQUISITIONS