We are a leading growth oriented private equity firm that makes majority and minority investments in technology-enabled services and software businesses. We seek to partner with exceptional entrepreneurs, often as their first institutional capital partner, to help accelerate organic growth and fund acquisitions. We have over 70 years of collective experience investing and helping technology companies achieve successful outcomes.
Sunstone Partners was founded in 2015 and has $1.7 billion of committed capital under its first three funds. We invest in majority and minority transactions. We are entrepreneurs ourselves, so we appreciate and respect the journey of our entrepreneurs and are committed to delivering muscle to their businesses with humility and mutual respect.
Sunstone Partners has been recognized on Inc. magazine's "Founder-Friendly Investors" list* in each of the last three years. This recognition is a testament to the firm's collaborative portfolio engagement approach aimed at enabling companies to thrive through support of the management team, active strategic guidance, and execution of operational best practices.
We make majority and minority investments in technology-enabled services and software businesses that are ready for next level of growth and have the following characteristics: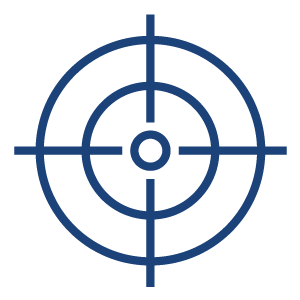 Sector Focused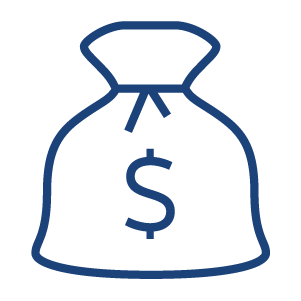 $15M+ of revenue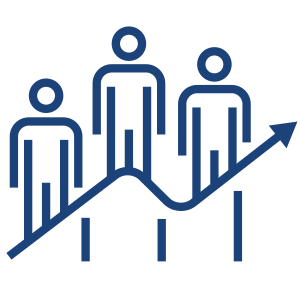 +20% GROWTH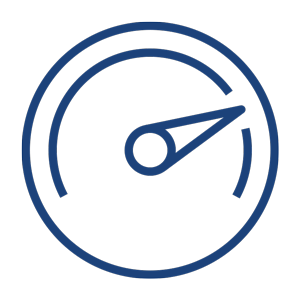 CAPITAL EFFICIENT HISTORY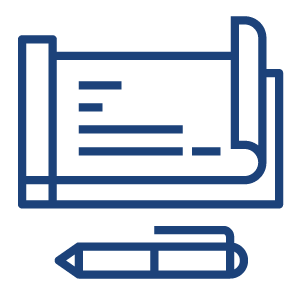 Check size: $50M - $150M
*Inc. Founder Friendly Investors (2020, 2021 and 2022) – Awarded by Inc. Magazine in October 2020, 2021 and 2022. This determination was made following application from private equity / venture capital firms that have exited U.S.-based, founder-led, private portfolio companies. The submitted application included references from portfolio companies. This award reflects Inc. Magazine's determination each such year that Sunstone Partners is a founder friendly firm that entrepreneurs can collaborate and trust as they receive the financial support they need to help drive growth. A fee was paid to be considered for the award. The full extent of the range and scope of firms and data included in the evaluation is unknown. To compile the list, Inc. went straight to the source: entrepreneurs who have sold to private equity and venture capital firms. Founders filled out a questionnaire about their experiences partnering with private equity and venture capital firms and shared data on how their portfolio companies have grown during these partnerships