Welcome to Our 2022 Year In Review
2022: A YEAR OF MILESTONES AND GROWTH AT SUNSTONE
2022 was a year of great progress for our investments and our firm.We achieved several key milestones and opened new opportunities for growth. We are proud of the achievements of our portfolio companies even in a time of uncertain macro conditions. With our latest fund and our expanded, diverse team, we are excited to make further strides in 2023 with more deals, more growth across the portfolio, and more headline-making accomplishments!
AVERAGE PORTFOLIO REVENUE GROWTH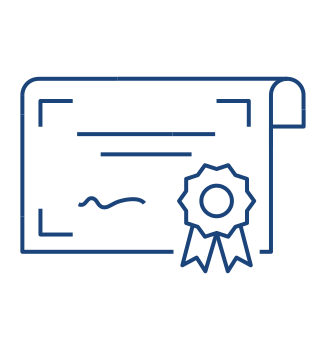 SUNSTONE PARTNERS WAS RECOGNIZED BY INC. MAGAZINE AS A "FOUNDER FRIENDLY INVESTOR" FOR THE THIRD YEAR IN A ROW
PLATFORM ACTIVITY
Sunstone was very excited to be part of significant activity for these platform investments.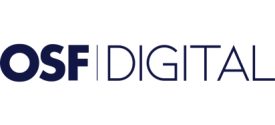 OSF is a digital transformation company that helps businesses leverage commerce, marketing, sales, service, analytics, loyalty and digital experience solutions. OSF guides brands through their digital transformation journey.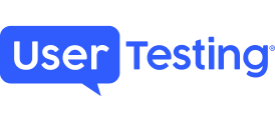 Through a substantial new investment, Sunstone Partners, and our investment partner Thoma Bravo, completed the take-private acquisition of UserTesting (NYSE: USER) and subsequent merger with UserZoom. UserTesting is a user experience SaaS platform that drives human insight into the DNA of brands and industries transforming how products, services & experiences are built.
ADD-ON ACTIVITY
Sunstone Partners portfolio companies grew with these add on deals.
EXITS
After first partnering with NetSPI more than five years ago, Sunstone Partners successfully exited NetSPI, which was acquired by KKR in November 2022.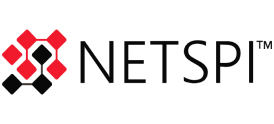 NetSPI is a leader in enterprise penetration testing and attack surface management. NetSPI helps organizations discover, prioritize, and remediate security vulnerabilities.
New Hires & PromotionsGROWING AND CHARTING OUR OWN PATH:
Sunstone Partners' team grew tremendously in 2022 as our firm crossed key thresholds and embarked upon our growth campaign. We welcomed 9 new Sunstonians across investment, operations and business development teams. We also celebrated well earned promotions of 5 Sunstonians. Our team and diverse talent base is our biggest asset and we are looking forward to a great 2023 with this awesome team.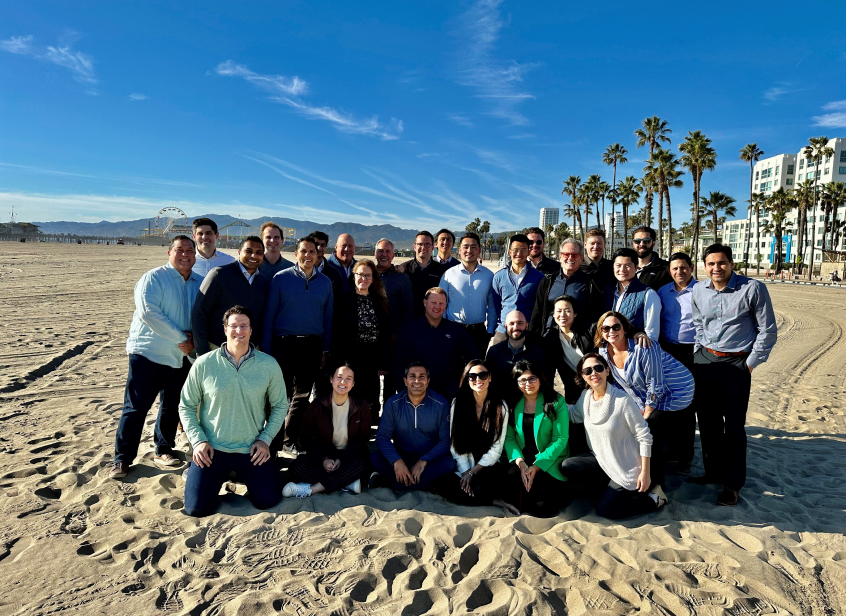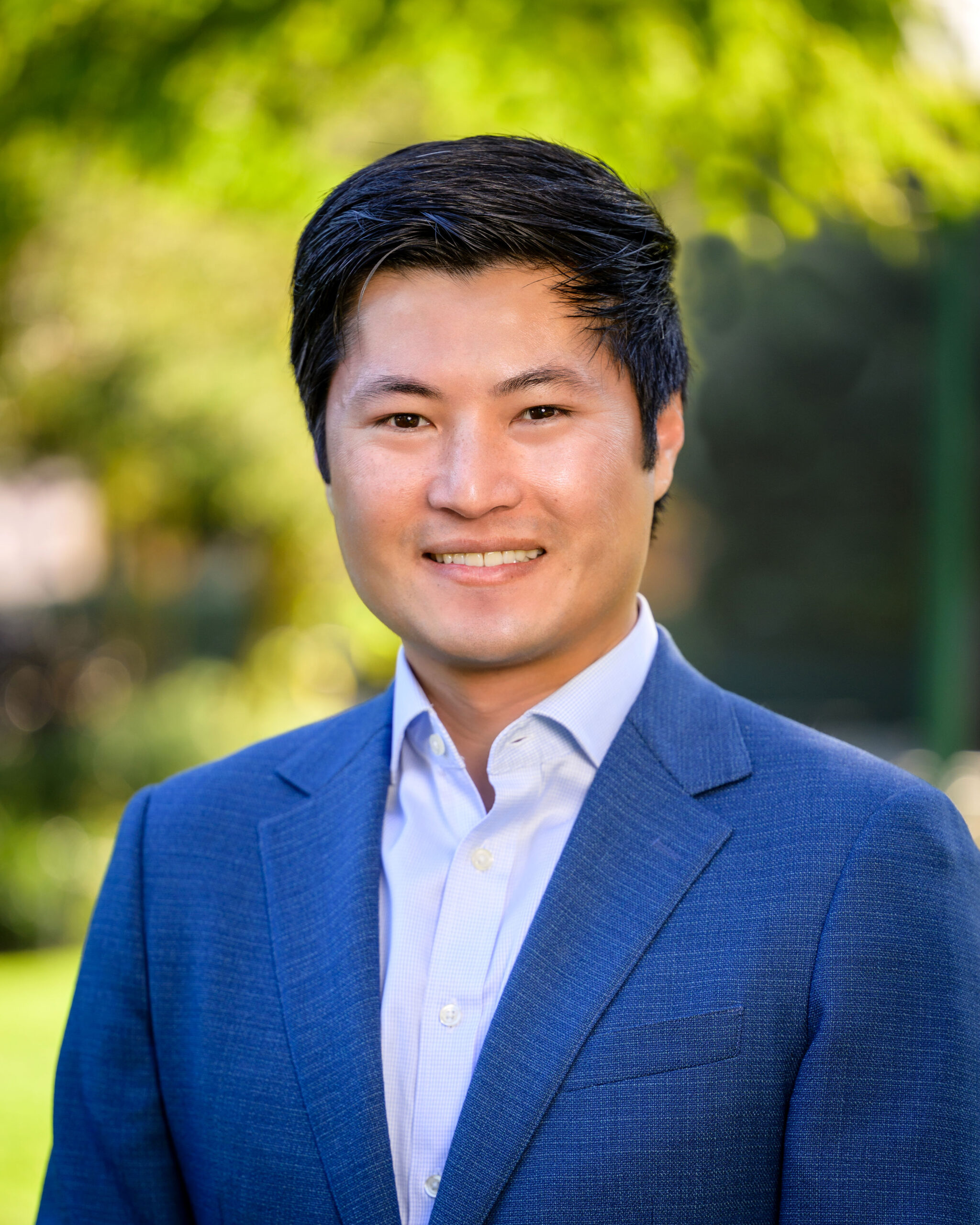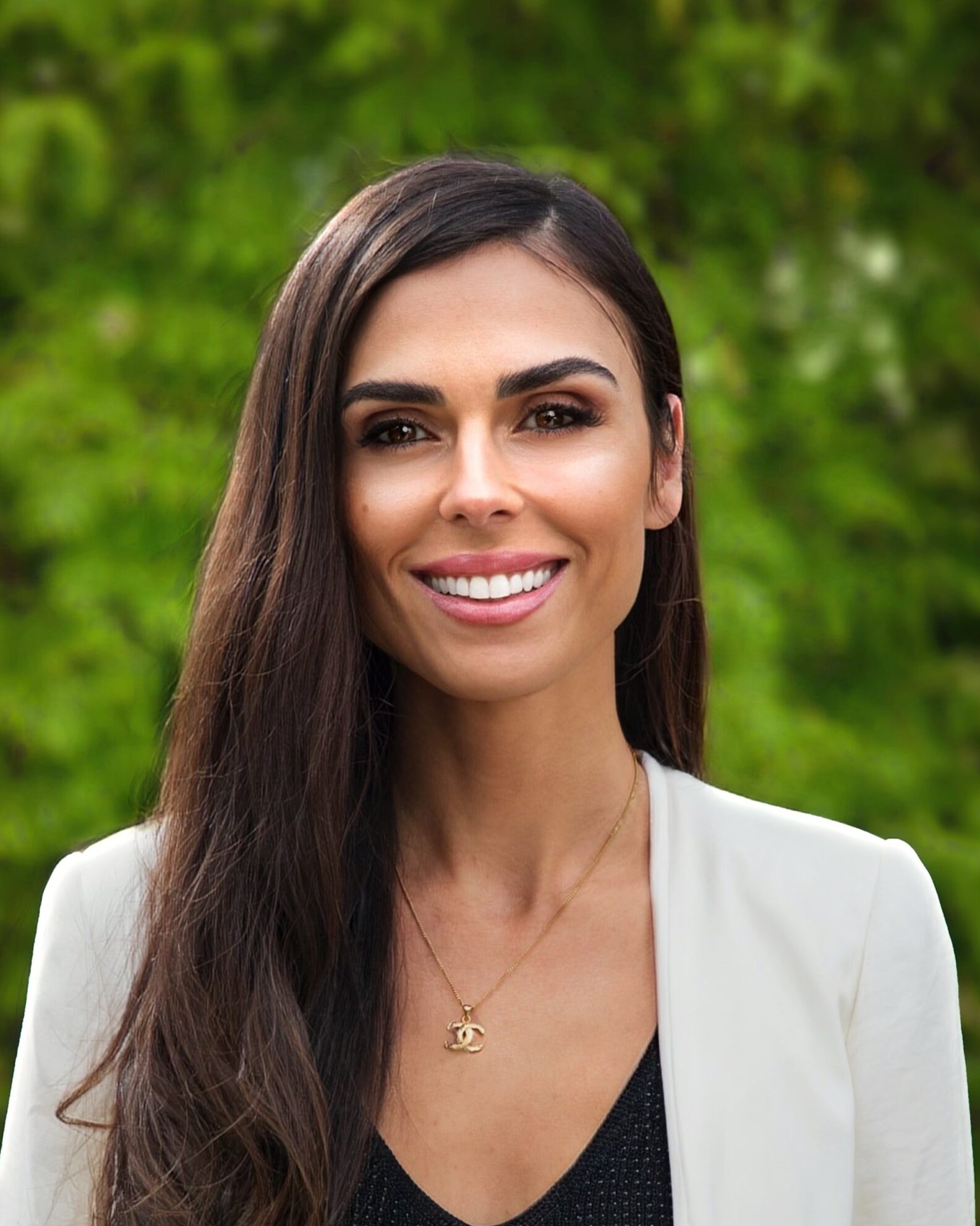 VP Marketing,
Portfolio Operations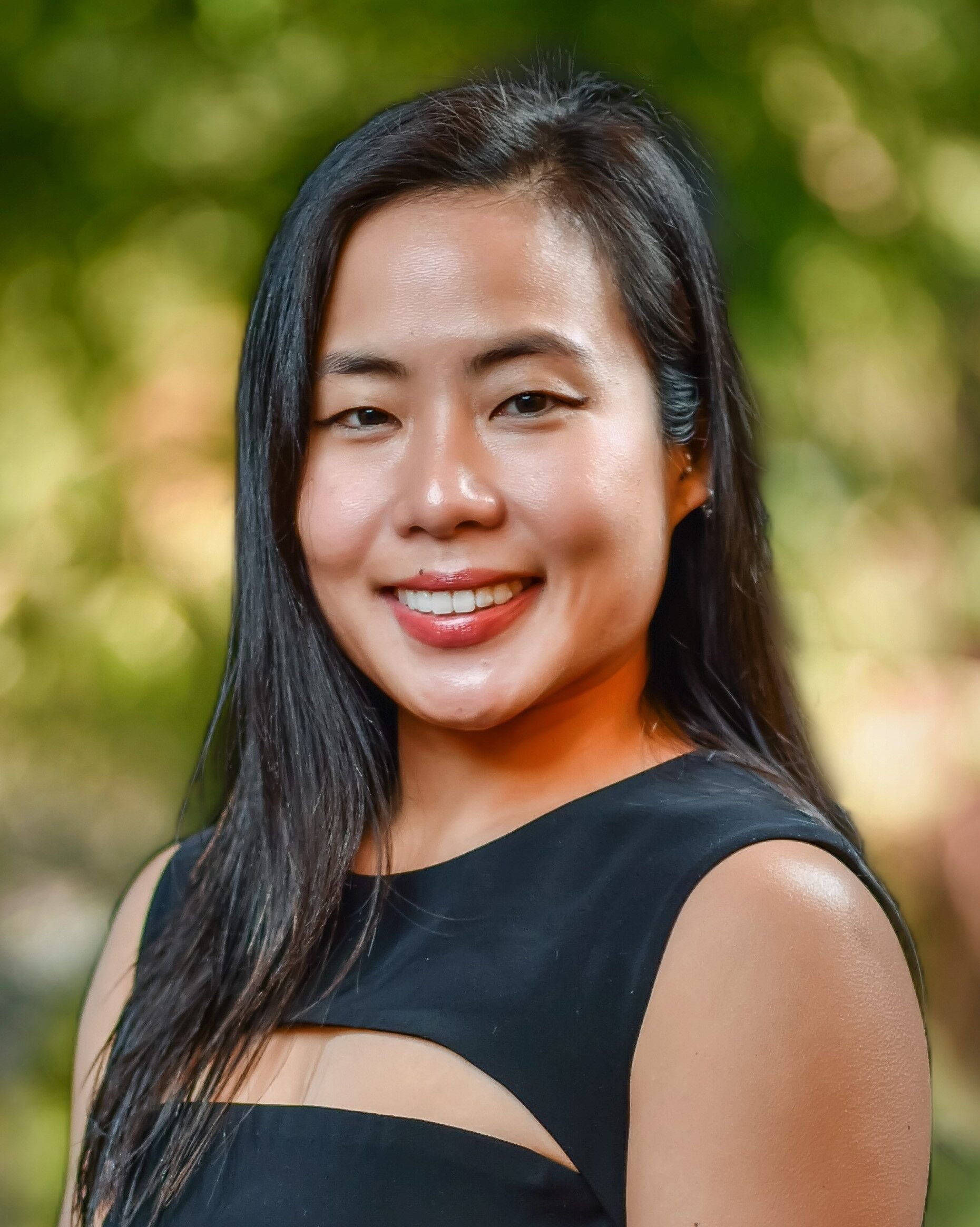 Vice President,
Investments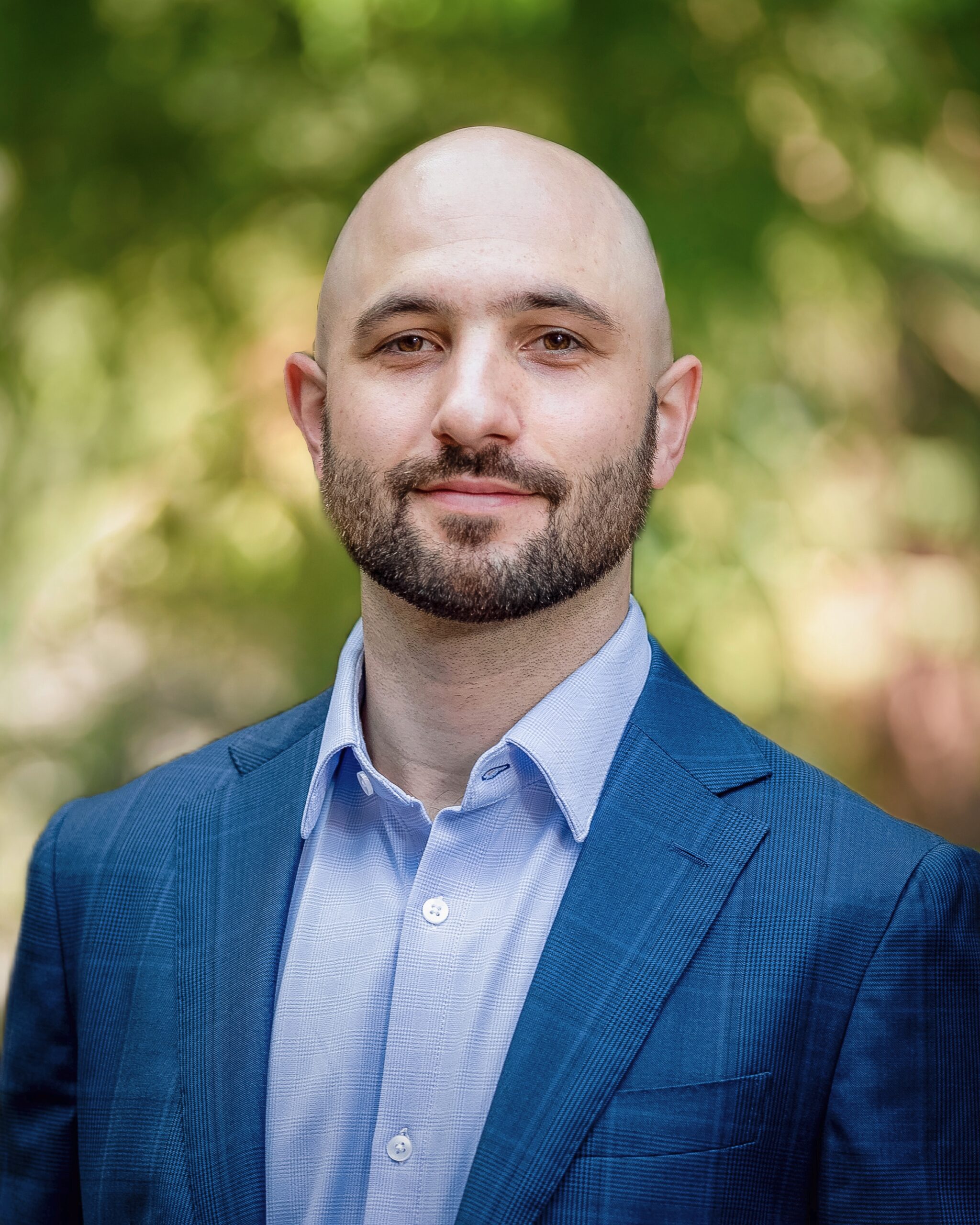 Vice President,
Investments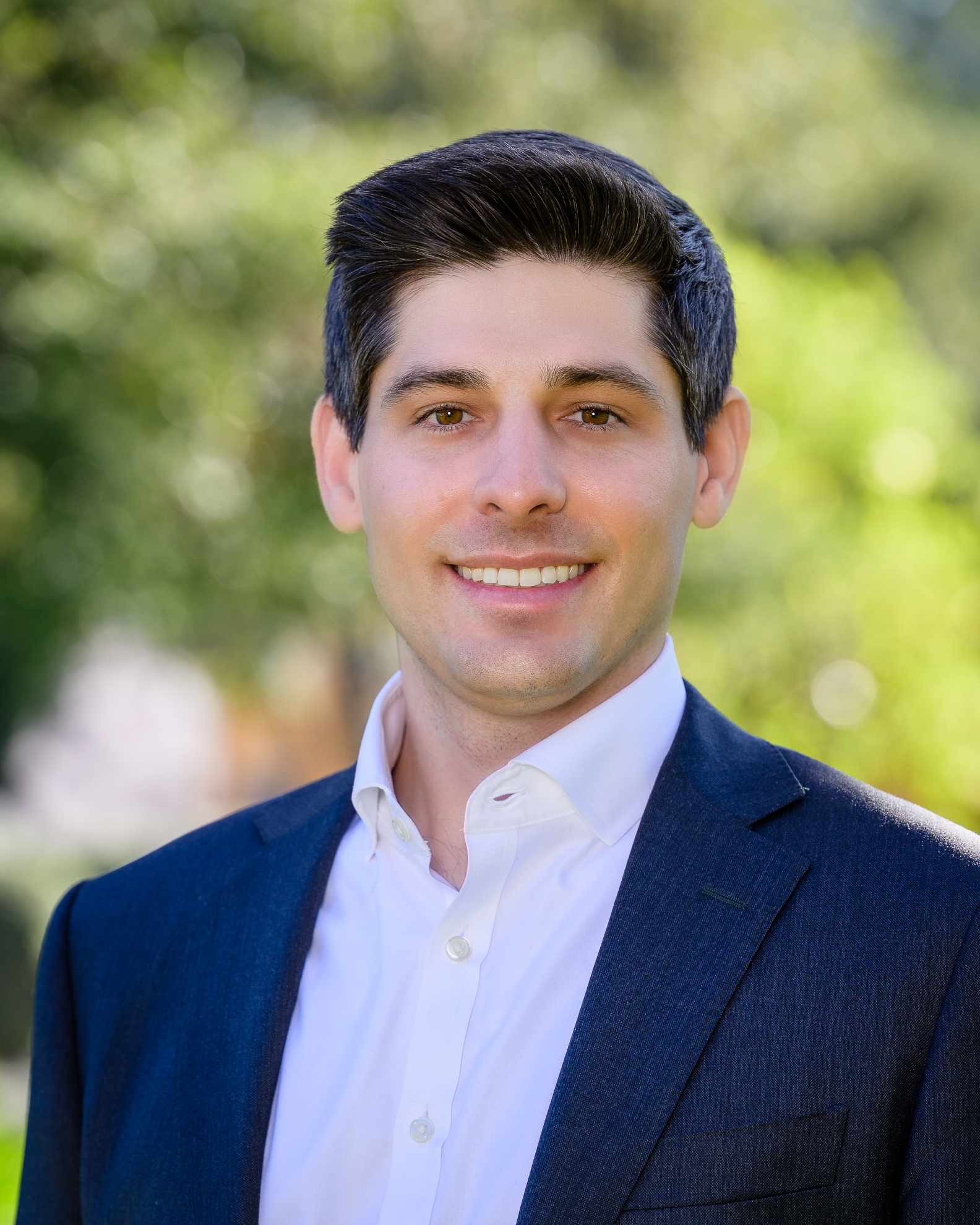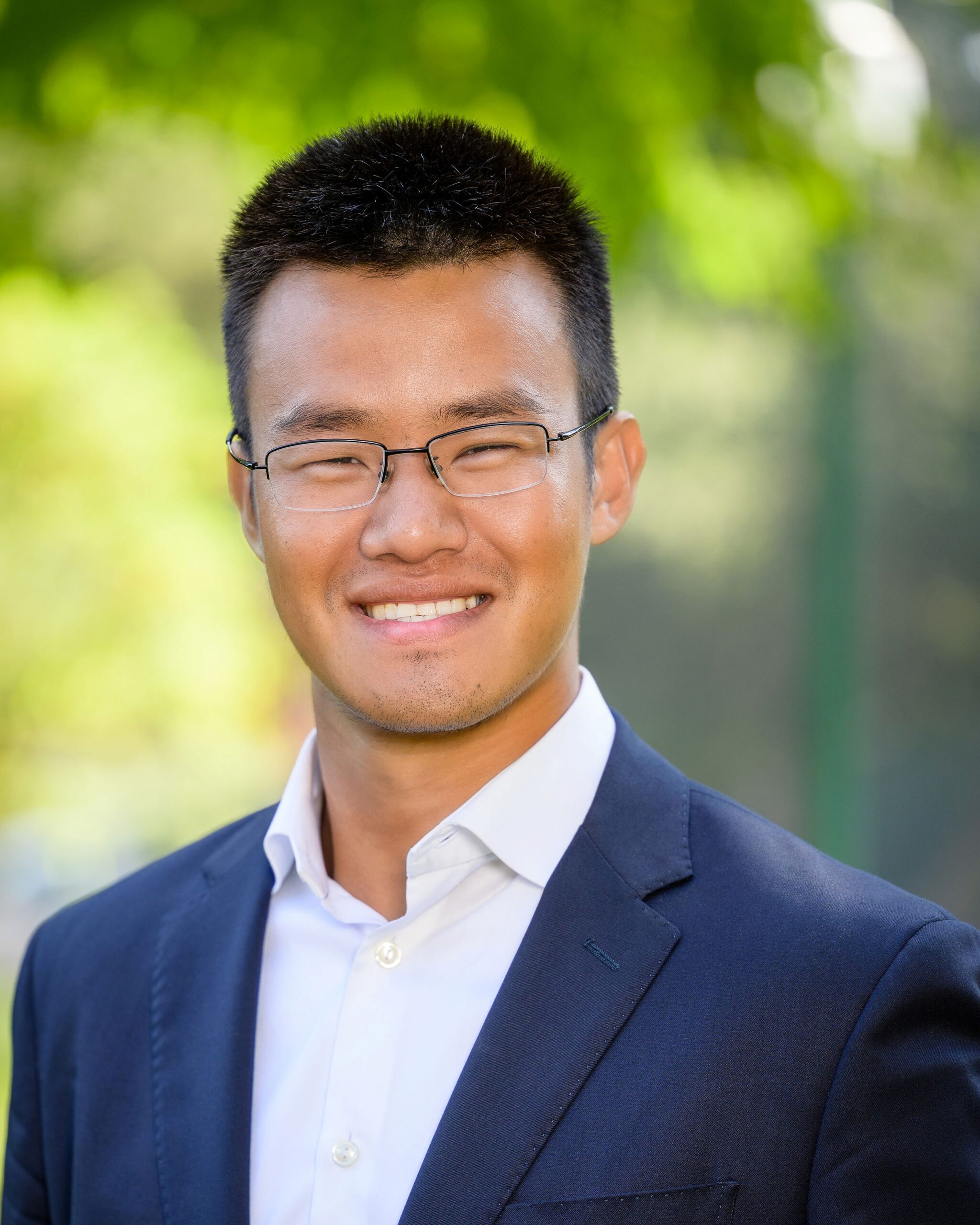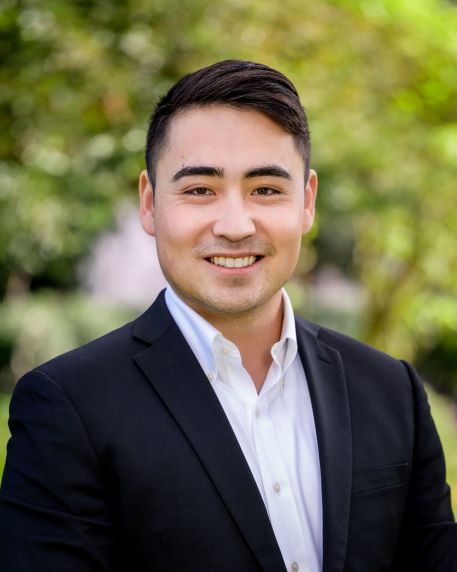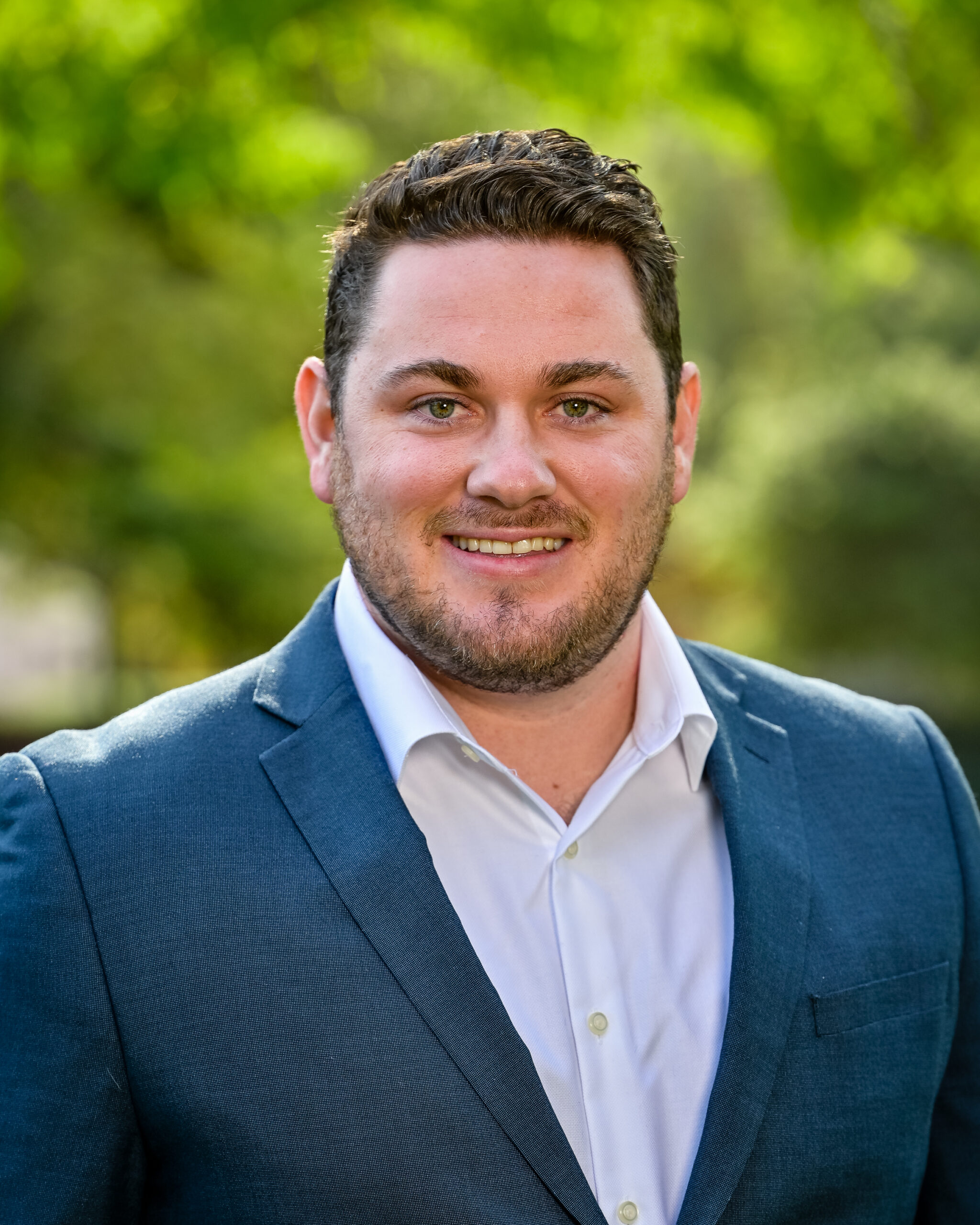 Associate,
Business Development
Associate,
Business Development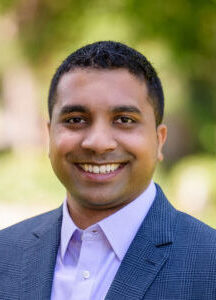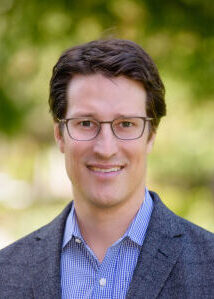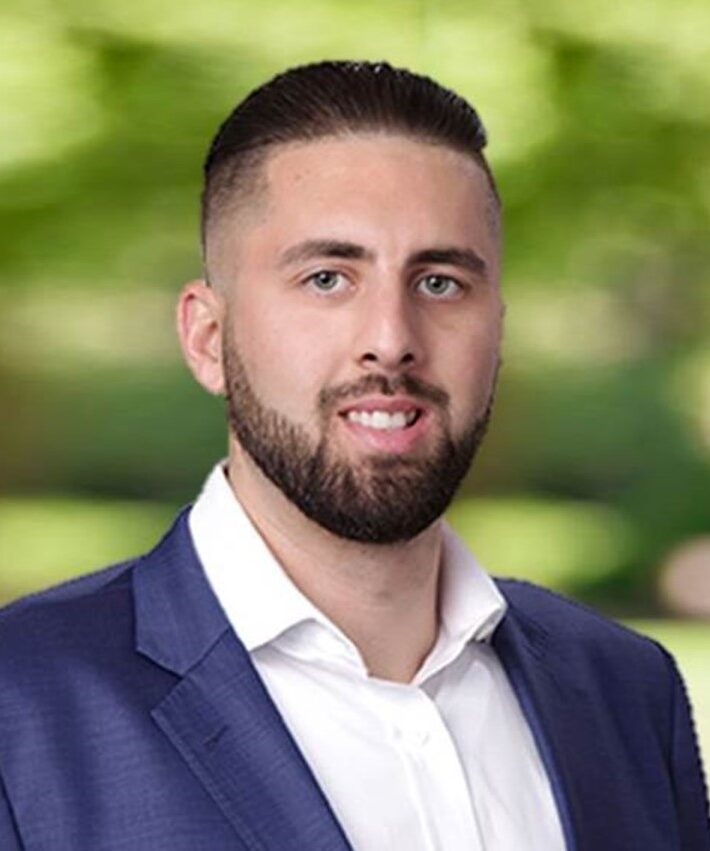 Senior Associate,
Investments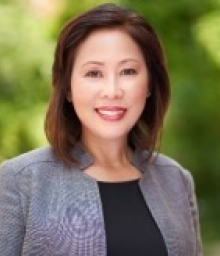 Director of Talent,
Portfolio Operations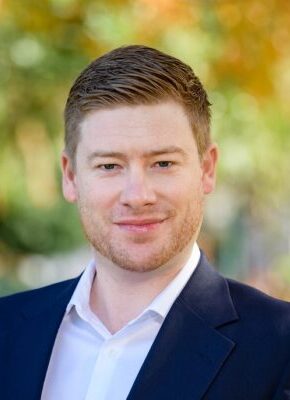 Director, Finance and Systems,
Portfolio operations
We moved into a new office in San Mateo, CA, with killer views from the 15th floor. Excited to be back in the office together!
The team also enjoyed activities together outside the office. We partnered with Habitat for Humanity and spent a fantastic afternoon building playhouses for kids.
We make majority and minority investments in technology-enabled services and software businesses that are ready for the next level of growth and have the following characteristics: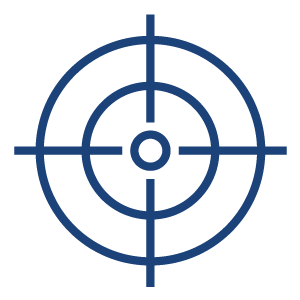 Sector Focused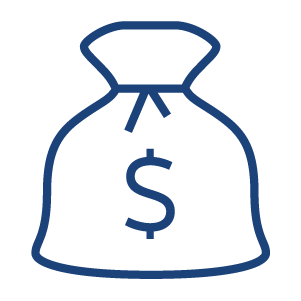 $15M+ of revenue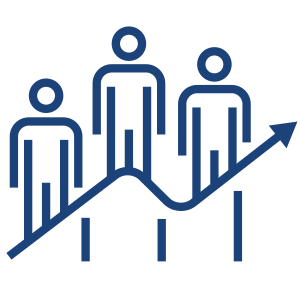 +20% GROWTH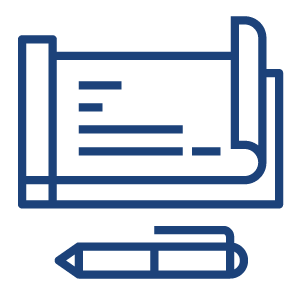 Check size: $50M - $150M
Interested to learn more about how you can grow your company with Sunstone Partners? We would love to hear from you.
DISCLAIMER: The foregoing is not intended to constitute an offer to sell or buy, nor solicitation of an offer to sell or buy, securities and is intended solely to provide information regarding Sunstone Partners's financing and development capabilities for prospective portfolio investments. The investments described in this material are not to be considered a complete list of all investments made or currently held by the Sunstone Partners funds. No representation or warranty is made with respect to the accuracy or completeness of the information provided.